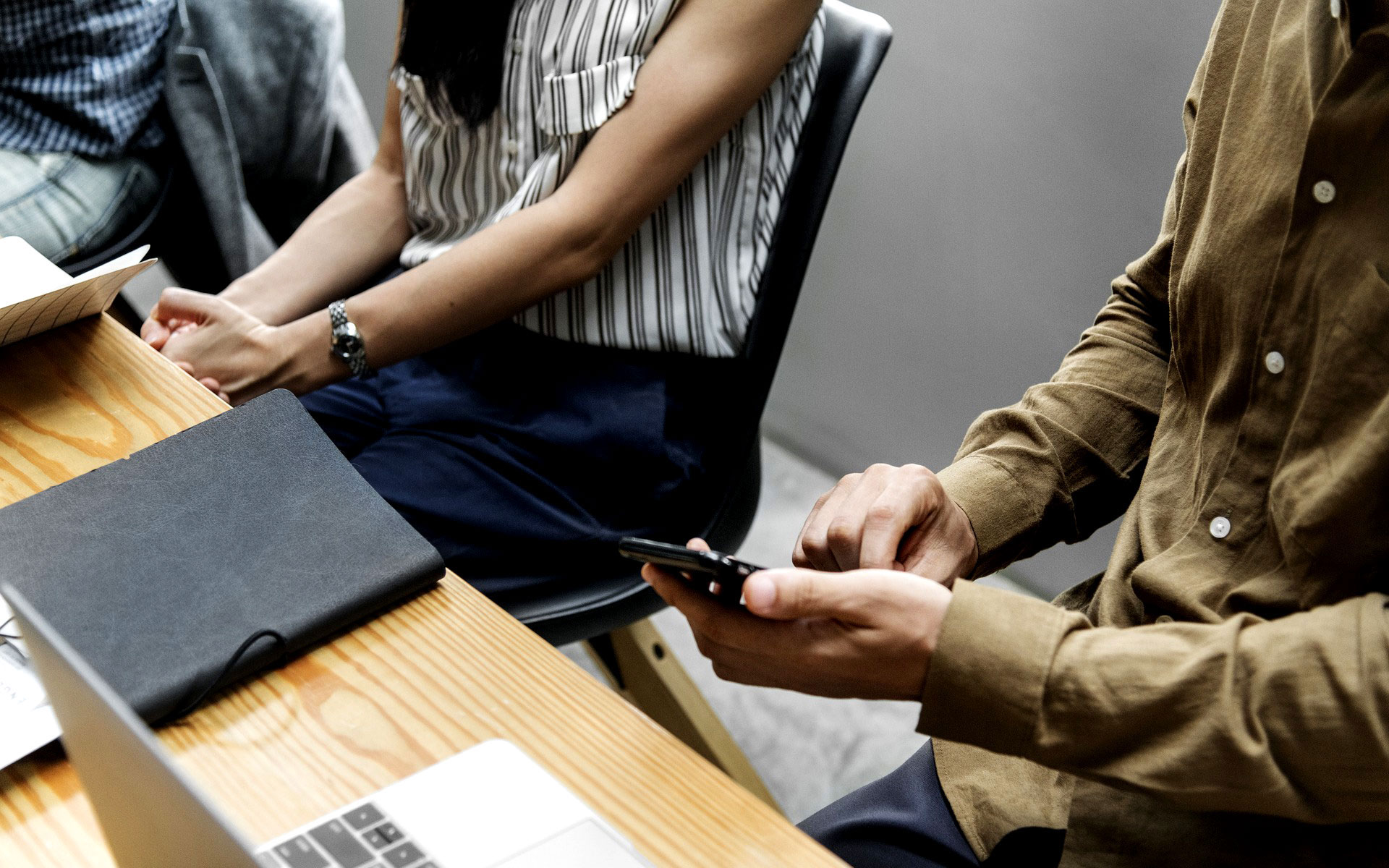 Five Great Lessons We Can Learn From COVID
There is no doubt that COVID-19 has taken much from us, many lives, many liberties, many experiences, but there have been silver linings as well. When I walk my dog in the middle of the day, I see parents throwing balls out in the yard with their kids, we have come to value things we took for granted, and the list goes on. And it is important to try and see some of these silver linings because this virus will not magically dissipate. Even when a vaccine or cure is found, this virus will have made a lasting impact on all of us. There are many lessons we can take away from our collective experience — both personally and professionally. 
1. Take Time to Smell the Flowers
When the stay at home orders began, I noticed a number of posts on Facebook, friends commented, as did colleagues, "I'm hearing more birds chirping" or, "The sky seems much bluer." We were forced to slow down and this allowed our brains to absorb the world around us. I don't think there are more birds, although we do know that our worldwide collective stay-at-home order reduced carbon emissions by 17%. For some, the skies were clearer and bluer. My point is to take time to smell the flowers, enjoy the natural world around us, take it in, and let it sit with you. Perhaps in a small way, it can help us cope with the mental health effects of dealing with the coronavirus.
2. Always Be Respectful
I have talked about respecting those around you many times, but it could not be more important now. The true heroes of this pandemic are our frontline workers: nurses, aids, ambulance drivers, teachers, facilities staff, delivery people, garbage collectors, grocery store cashiers, postal workers, and the list goes on. Historically, most of these positions have not been held in high esteem, but this pandemic has taught us how dedicated and valuable they are to us. Let us not forget this because in nine months or two years, they will still be just as dedicated and valuable. 
3. We are Resilient
We are resilient. For those of us in academia, our terms and semesters were suddenly upended and hundreds of thousands of courses were moved from a traditional in-classroom delivery to a remote one. While there were some stumbles along the way, as academics, we rose to the challenge and delivered. Yes, we can do better. Teachers around this country are in constant conversation and collaboration to figure out the fall term and ways to make education, regardless of how and where it is delivered, as effective and engaging for our students whether they are in kindergarten or earning their PhD. And companies across this country moved their operations online, in some cases, in a matter of a few days. We all did what we had to do to serve our students, patients, customers and clients. We are resilient!
4. Leadership is Not Easy
This pandemic has shown us leadership in tough times is not easy. It involves a whole new set of skills and priorities. As leaders, we have to be as transparent as possible. We cannot paint a rosy picture when we know there are dark times ahead. While we must set expectations and hold people accountable, we must do so with compassion and empathy. And when we have difficult decisions to make, we must consider all options and do so with humanity at the forefront of our minds. Finally, we have to support our teams – touch base more often, ask everyone how they are doing, encourage engagement, keep people up-to-date, and offer to answer questions.
5. Compassion and Empathy are Vitally Important
Perhaps most important, this experience should teach us to have compassion and empathy toward those around us, those we know well and those we barely know. According to CNBC, unemployment has hit 14.7% - the highest it has been since the Great Depression in the 1930s. One-in-five people reported being laid off or furloughed since February, and perhaps more staggering, 40% of lower-income Americans have lost their jobs. These numbers are more than statistics, they tell us about real people who are struggling. We must be compassionate and empathetic because we do not know the story of the person standing in the aisle trying to decide between two products, nor do we know the story of the person who missed the green light, nor do we know the story of the co-worker who didn't meet a deadline. Each story, each struggle is different and very real to the person experiencing it. Be kind.
If I were to have the ability to interview someone who survived the 1918 flu pandemic, I am certain they would be able to share lessons they learned from their experiences during times of uncertainty, fear and loss. Take a few moments to think about the lessons you are learning and the lessons you can learn. I depend on you and you depend on me, so let's forge ahead together – because we are stronger together.
Courtesy: Anne Converse Willkomm
---